Maple Syrup for Drinks (Non-Alcoholic and Alcoholic)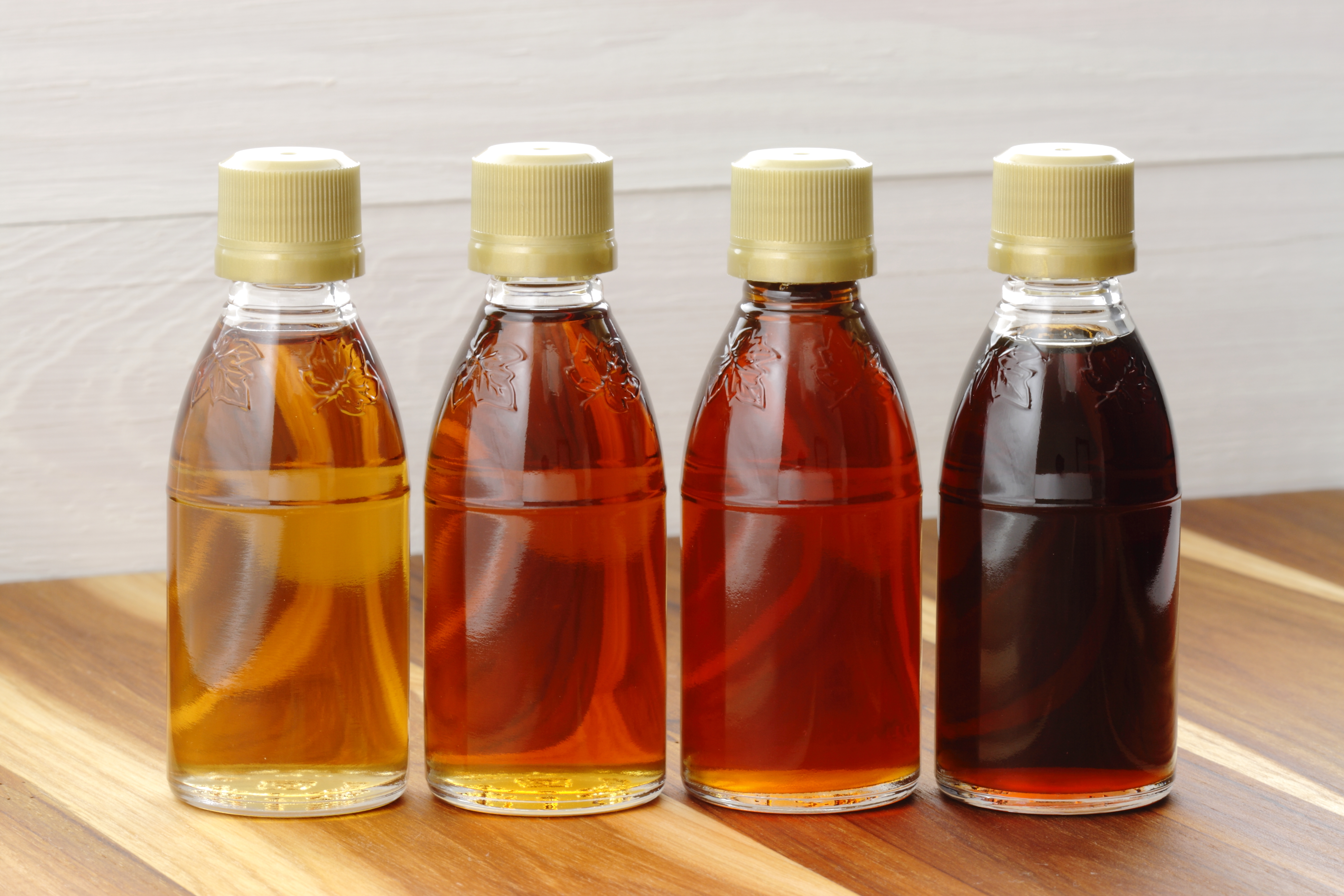 Feb 07, 2020
They say blood is thicker than water, but maple syrup is thicker than blood, so technically maple syrup beverages are more important than family.
It is no secret that maple syrup is the perfect natural sweetener for your favorite cocktail, whether with alcohol or without alcohol.
There are options for winter, summer, fall, or spring cocktails, each one offering a flavor that is everything you never knew you wanted.
If you are a local restaurant or bar and you serve an array of non-alcoholic and alcoholic beverages, these drinks listed below are sure to spice up the menu and leave your customers coming back for more.
Contact Vermont Maple Direct for a bulk order of an array of maple syrup grades and options!
Alcoholic Drinks
Take the classic old fashioned and give it a twist. Add a dash of maple syrup to a good-quality bourbon and bitters. Don't forget the cherry on top. You will not be disappointed.
This is the perfect fall cocktail. When Souther bourbon pairs up with the maple sweetness of Vermont's liquid gold, it is magic in a glass. The combination is both sweet and savory, with a hint of cinnamon to top it off.
The classic whiskey cocktail with a base spirit mixed with sweet, sour, and bitter ingredients. It is easy to make and a simple way to enjoy the profile of a good blended whiskey.
Although it doesn't really matter what grade of maple syrup you use, Martha Stewart highly recommends Grade B for a more assertive maple flavor. Mix the vermouth, whiskey, maple syrup, and bitters, then add a lemon twist and cherry for additional flavor.
If you are a fan of whiskey, this is your go-to cocktail, especially during the colder months. The recipe includes plenty of fresh lemon juice, and a hefty pinch of ground cinnamon, which tastes so right this time of year.
With just 2 oz of maple syrup, the classic margarita is turned into a go-to cocktail for fall consumption. This is not for the first-time margarita drinker or the faint of heart, it is most definitely a bold version with the orange liqueur nowhere to be seen.
If it's been a cold, long day, this is your go-to drink. Warm yourself up with a subtly spiced, perfectly sweet, slightly tart and super boozy hot toddy. It is the perfect combination of both spicy and warm, with an infusion of cinnamon and chilies.
This spicy and sweet cocktail is a mix of bourbon, maple syrup, ginger beer, and lime juice. Whether you are serving it solo or alongside a pile of spicy barbecue pulled pork, it is absolutely delicious.
Offer this refreshing and summer cocktail to your customers, and they will thank you for it! The splash of dark maple syrup adds a sweet note and a flavor that really works with the coffee and bourbon combination.
If you have blueberries on hand, this is the perfect cocktail for you and your customers. It is a lightly sweetened cocktail with pure maple syrup and muddled fresh blueberries. This cocktail is light and refreshing, perfect for summertime.
Non-Alcoholic Drinks
This is easy to make at home or in your restaurant if a customer requests it. It requires no special equipment and offers warm fall flavors of maple syrup and spices. Real maple syrup is recommended for the best quality!
It is both refreshing and sweet, all while offering energizing aftermath. This is a healthy, dairy-free option that is yummy and complements any morning, or chilly evening.
If you are looking for a regular, lightly sweetened cup of coffee then this is your go-to at any restaurant. Maple syrup is smoother than simple syrup and healthier. It is filled with antioxidants as well as nutrients like zinc, calcium, and riboflavin.
Add some maple syrup to your grapefruit juice, and stir or shake until the maple syrup is dissolved. The last step is to pour it into a glass and add ginger ale, stirring gently to combine. Garnish and enjoy a non-alcoholic cocktail with the entire family!
This is more fitting for the warmers months, but if you are brave it is just as tasty during the colder months! Use a Grade B maple syrup and watch as the milkshake develops overlapping layers of sweetness.
The recipe calls for ½ cup of maple syrup, and you do not want to skimp on it. Once you have gathered your ingredients, combine them into a blender or stand mixer and mix thoroughly. Be sure to chill the beverage completely before serving to your customers.
May We Also Suggest