50ml Maple Leaf Glass Bottle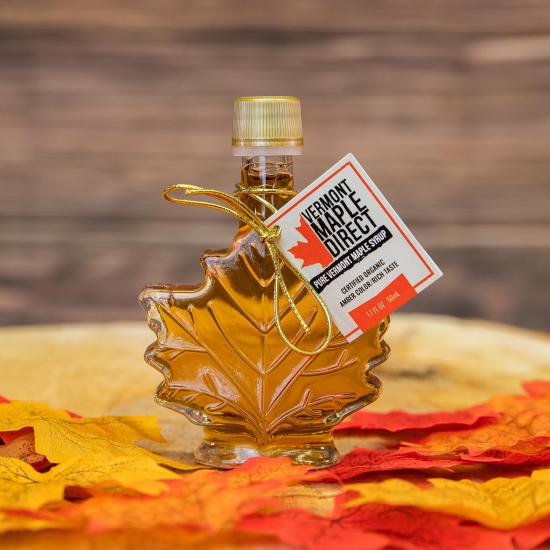 This product offers 100% pure Vermont organic maple syrup in our 50ml Maple Leaf glass container. It is available in Amber Rich only. We sell the product in cases of 12, and the product would make a perfect gift for a loved one.
If you are interested in a custom label, feel free to contact us at your earliest convenience.
May We Also Suggest