Organic Maple Syrup - Special 3-Quart Pack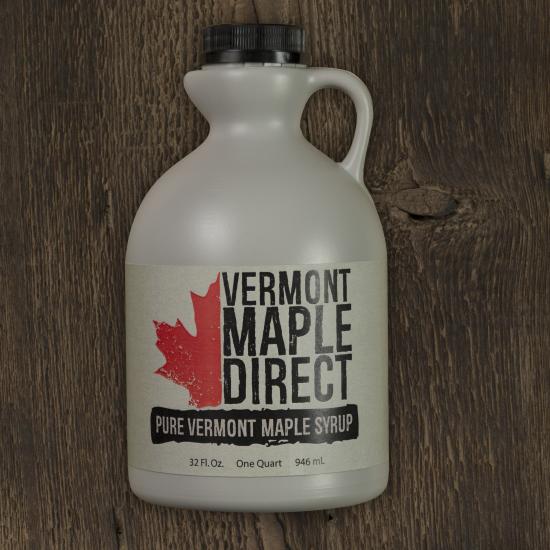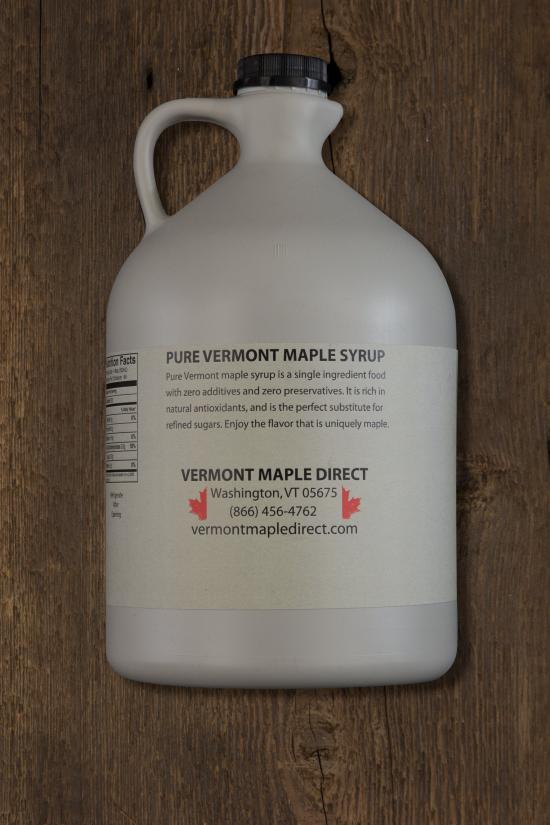 100% pure Vermont organic amber rich maple syrup in 3 one-quart 32 fl. Oz. plastic jugs at a special price!
This special 3-pack of Vermont maple syrup is available at this special price in organic amber-rich only: Amber Color with Rich Taste. FREE SHIPPING!
May We Also Suggest